• Dimensions: 60×81.5x16mm;
On the side there are slots for SD and microSD memory cards.
Type-c case UGREEN CM529 for 2.5" SATA drives, with card reader and USB 3.0 hub
• Model: CM529 • Card reader, supporting SD 3.0 standard and reading cards up to 1 TB; Top cover fastenings are sliding. Comes with type-c cable, 45 cm long and instructions.
At the edges, in the disc compartment, there are soft inserts.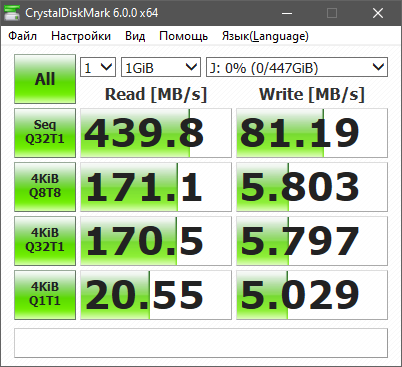 • Interface: type-c. The case came in such a package. Crystal Disk Mark, along with an SSD drive, showed the following results: • Brand: Ugreen
Inside the case is in plastic packaging.
In front of the case there are two USB 3.0 hub connectors and a case connection connector. In the USB 3.0 hub mode, with another SSD case connected, the Crystal Disk Mark showed the following results:
Hello everyone, today I would like to tell you a little about the UGREEN CM529 case for 2.5" SATA drives, with a card reader, USB 3.0 hub, and also with a type c connector.
The disc sits tightly https://tonaton.co.tz/s_20-tables in the case.
While in use, the white LED lights up. Unassembled case looks like this.
The cable itself has https://jiji.com.et/cars/mercedes_benz type-c connectors at both ends, but there is also a USB to USB adapter at the end of the cable.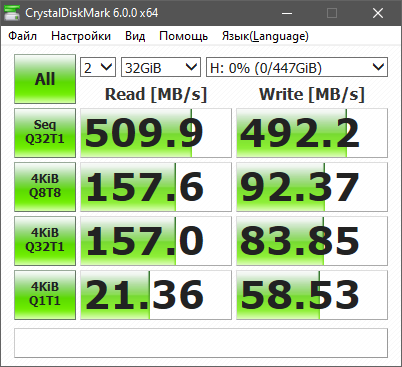 • USB 3.0 hub, with two connectors;
Card reader, with a SanDisk Ultra microSDHC class 10 microSD card, showed the following results: